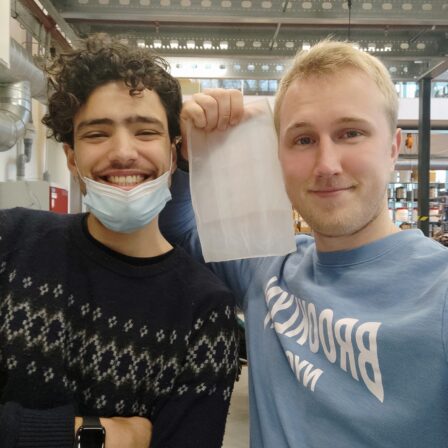 Two young entrepreneurs with an affinity for sustainability and healthcare, but especially the combination of these two!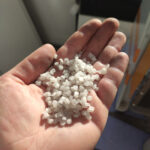 Together with the Centre of Expertise Biobased Economy, Bionative succesfully completed a feasibility study for their new bio-material.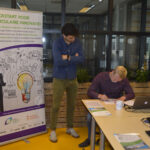 18-05-2020
Bionative joins the "Ilab", part of Green Chemistry Campus. Lets boost our business!
Co-founder of Bionative Industries

Bart is a (bio-based) chemical engineer with interests in many subjects. One of them being bio-materials. He is a creative and ambitious person with an entrepreneurial mindset. His creativity can also be seen in everyday life. He plays various instruments and enjoys spending hours in the kitchen.

Co-founder of Bionative Industries

Daan is a healthcare technologist with a broad interest when it comes to technology. This goes from artificial intelligence to sustainability in healthcare. The implementation of sustainability in healthcare is therefore one of the main goals of Bionative Industries. In his spare time he is engaged in listening to old records and outdoor activities.
E-mail : info@bionative-industries.com
Or please fill in our contact form.